DEAN GRAZIOSI'S MASTERMIND.COM
"Hyros is ESSENTIAL for tracking our webinar funnels"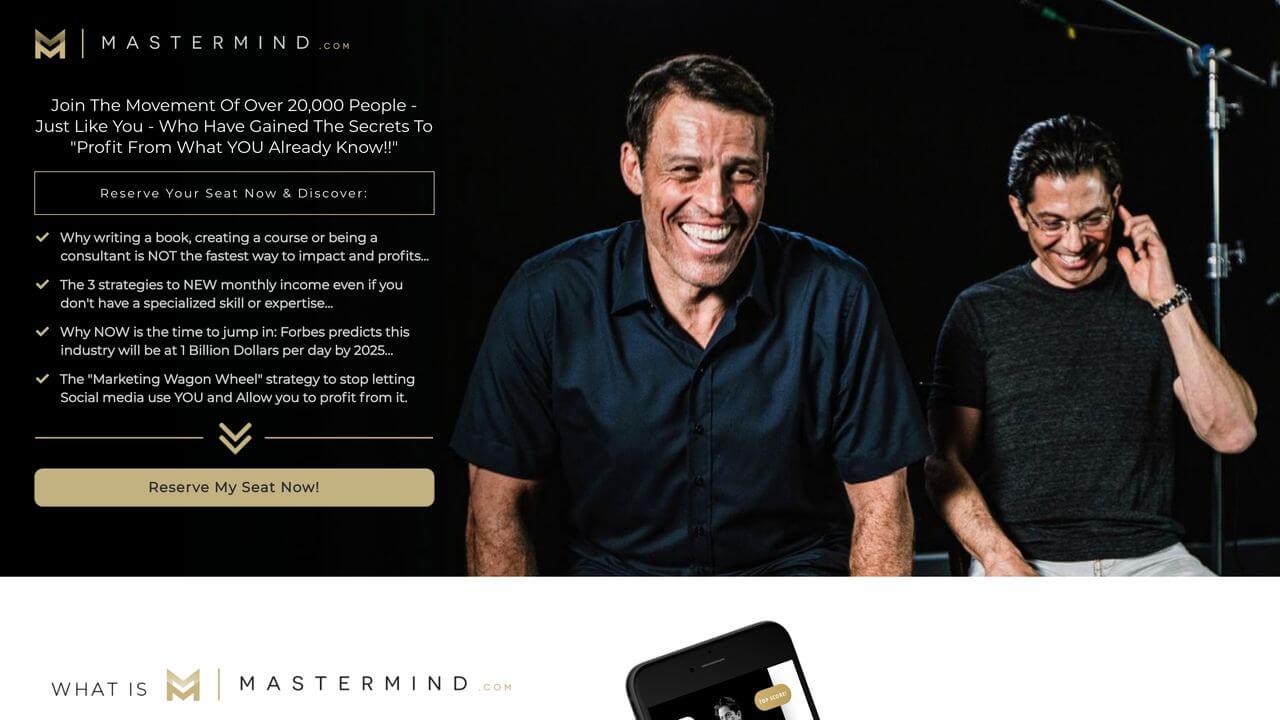 Tom Bilyeu's ImpactTheory.Com
"Exactly the info we needed. Eye opening." - IT's Ad Team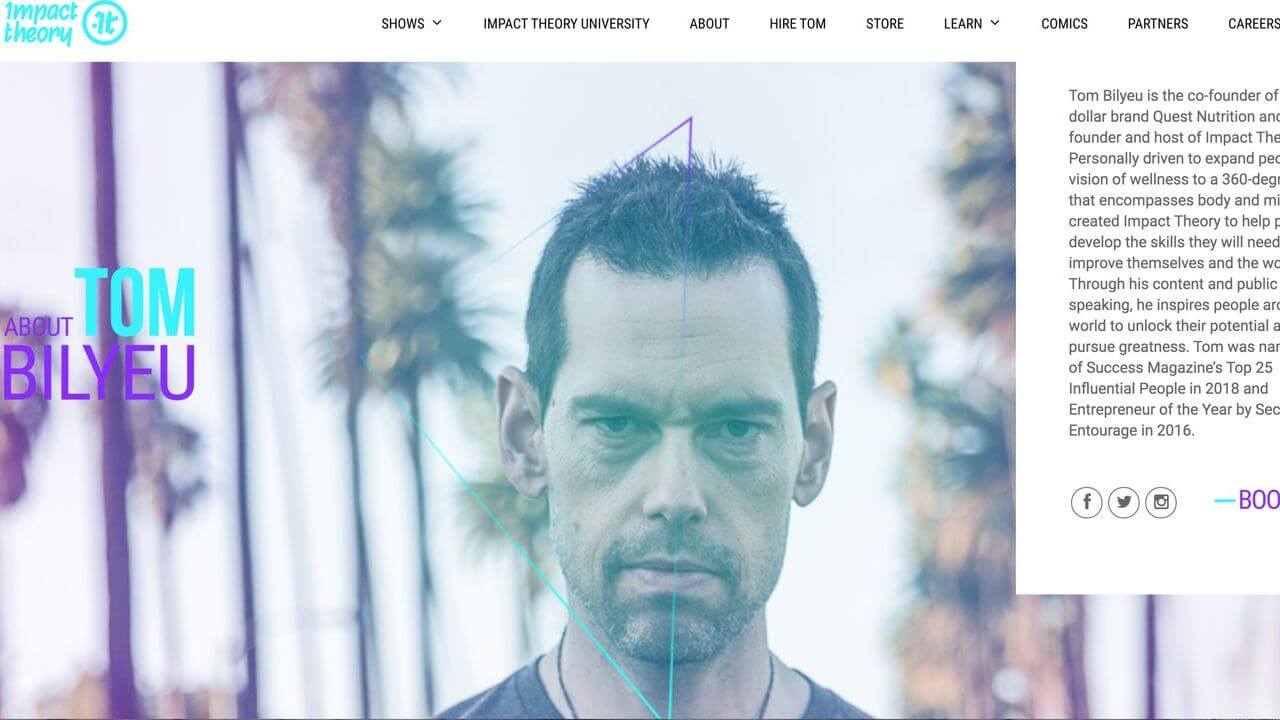 Clickfunnels.com
Billy Genes BillyGeneIsMarketing.Com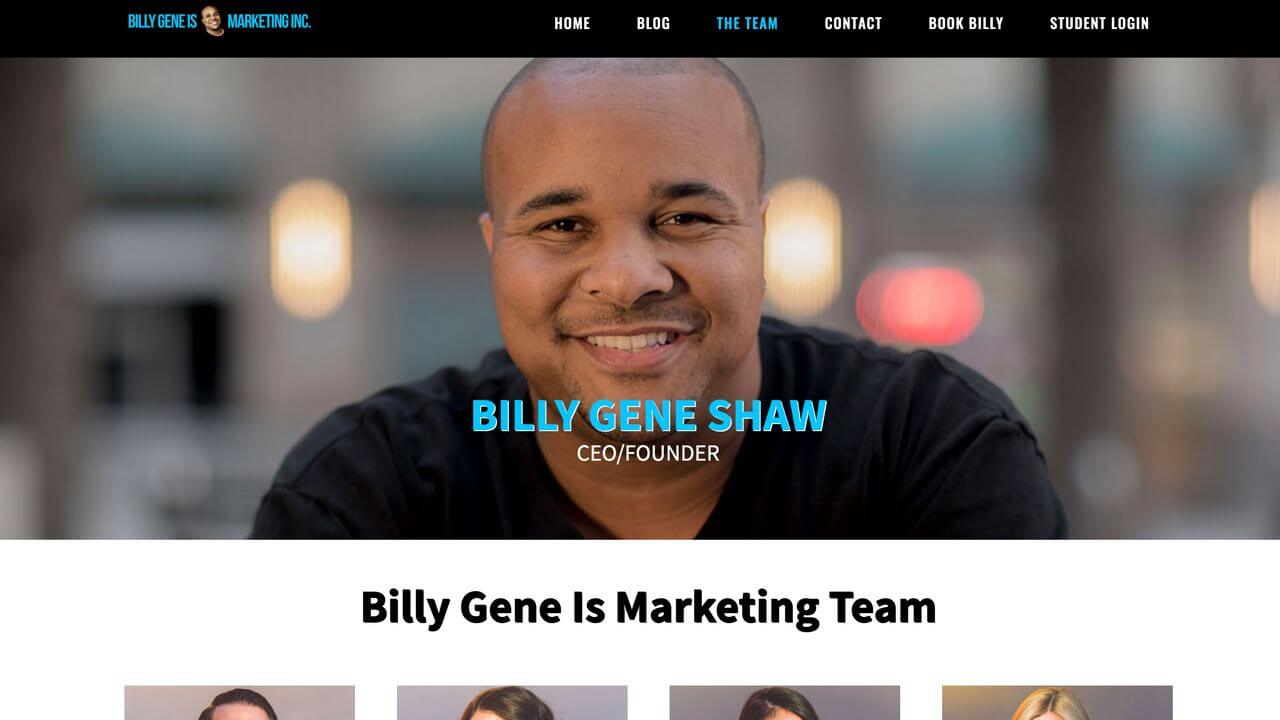 KINOBODY
"HYROS gives the best data ever"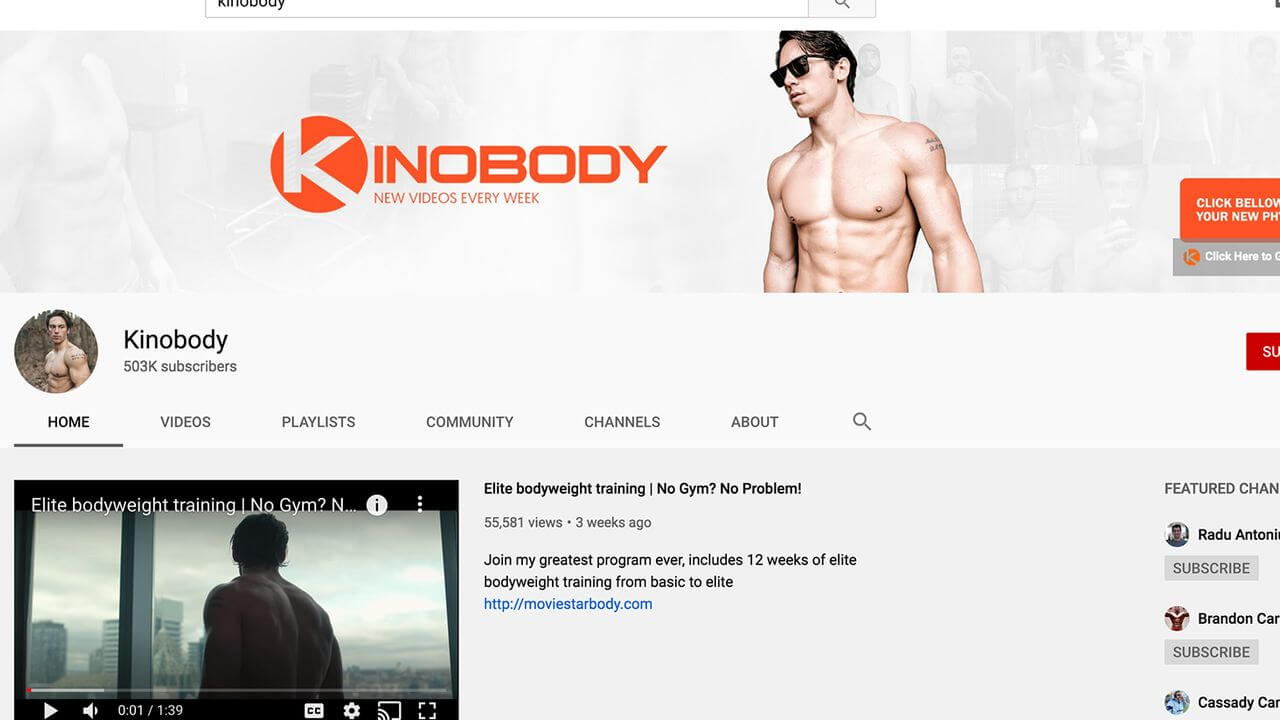 Dan Henry
"We Are Already 300% More Profitable 72 Hours After Using The Software"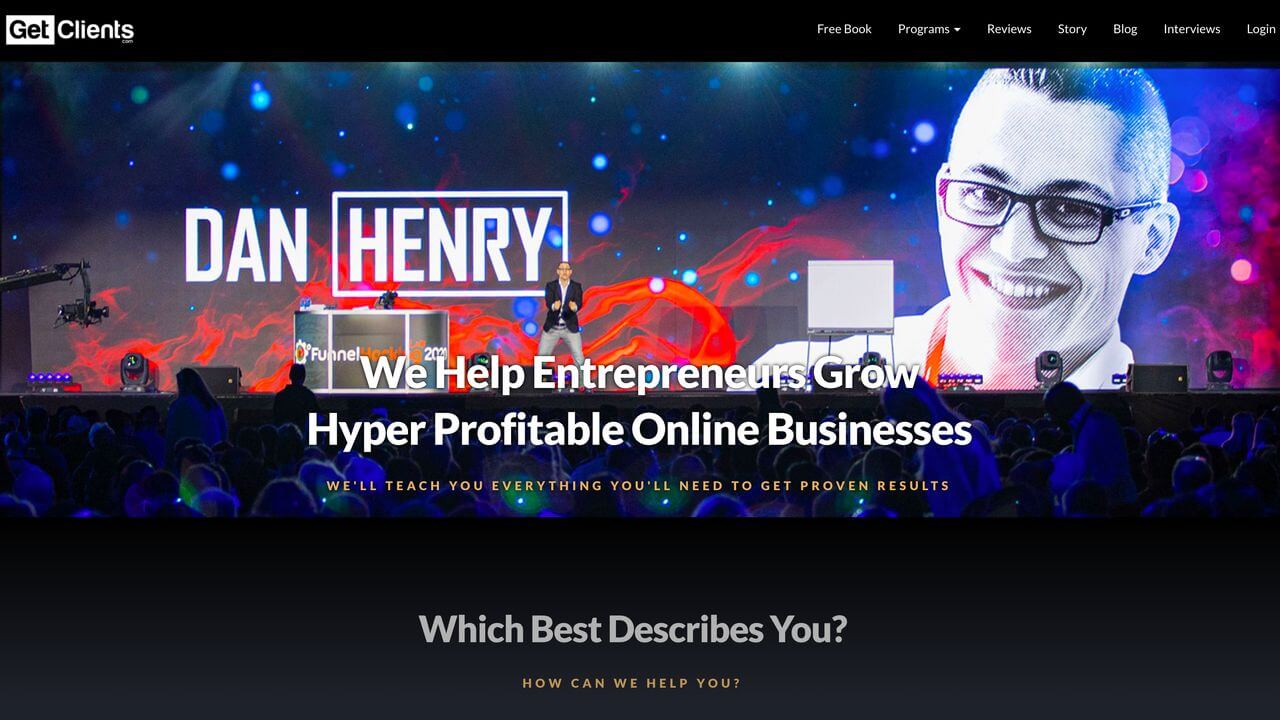 Full Time Film Maker (Over 900k Youtube Subscribers)
"HYROS has easily given us a 10x return each money in money saved and money gained from our advertising"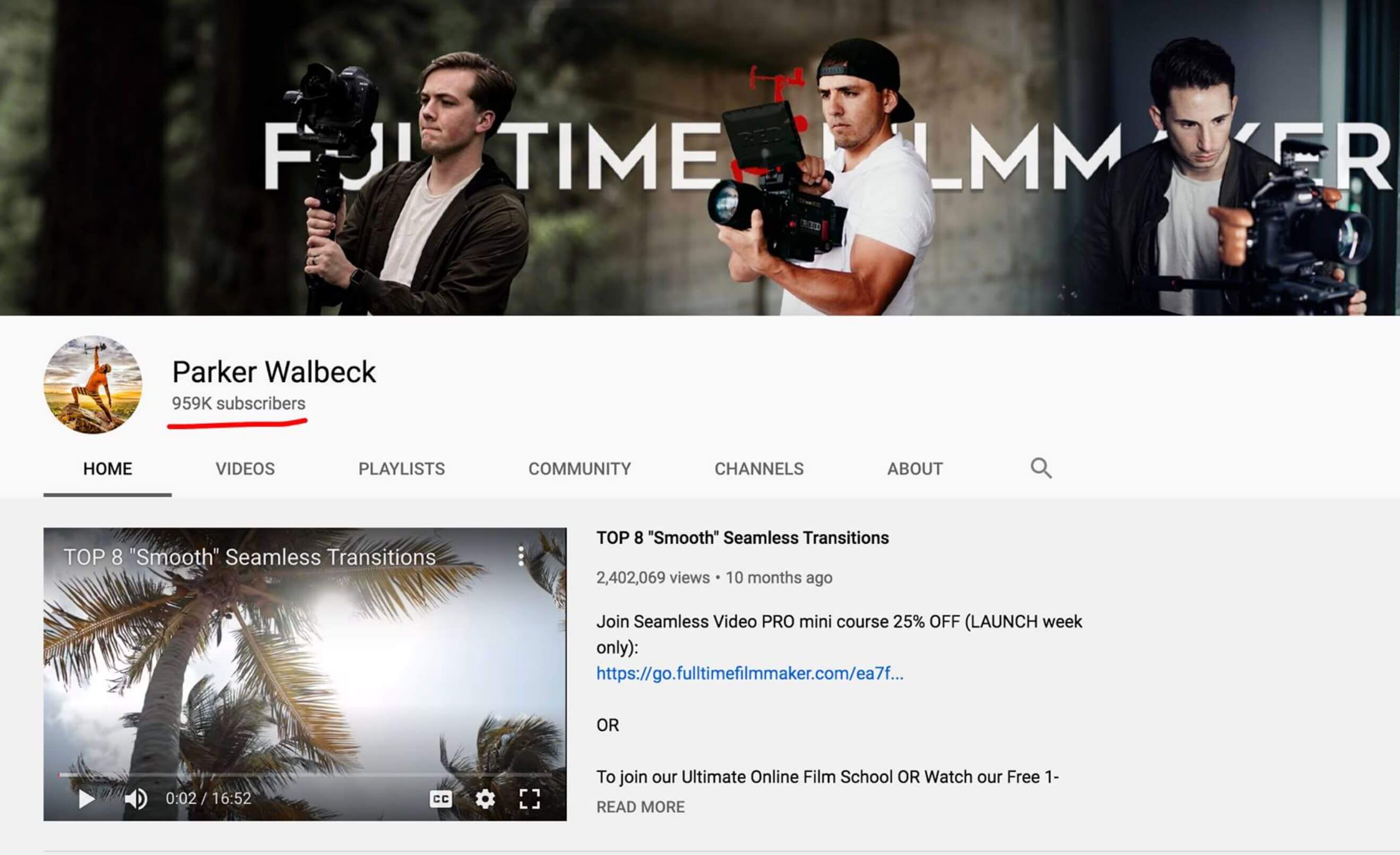 Caleb Maddix
"We are so glad we got set up when we did or we would of (conservatively) lost millions in wasted ad spend"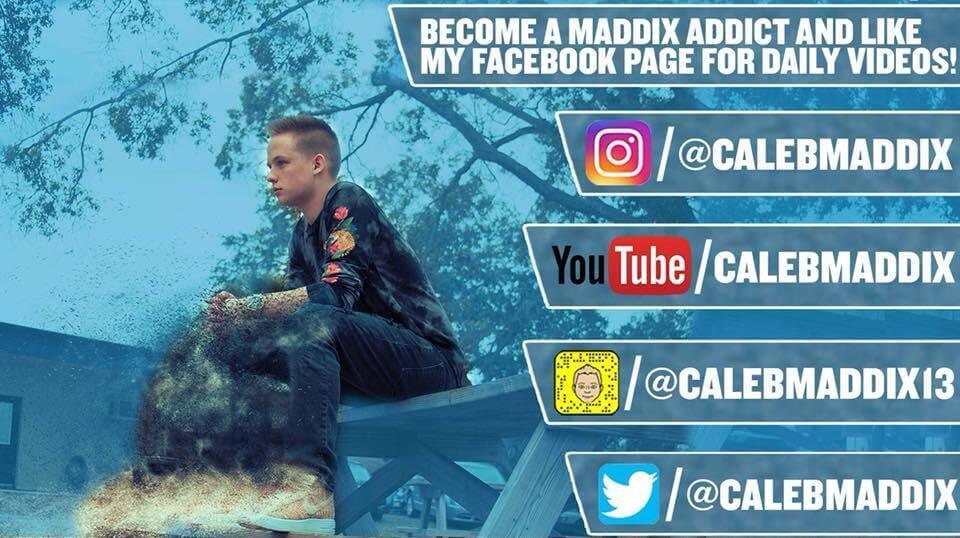 NINE University
"HYROS got us to 99% tracked when other tracking platforms maxed out at 40%"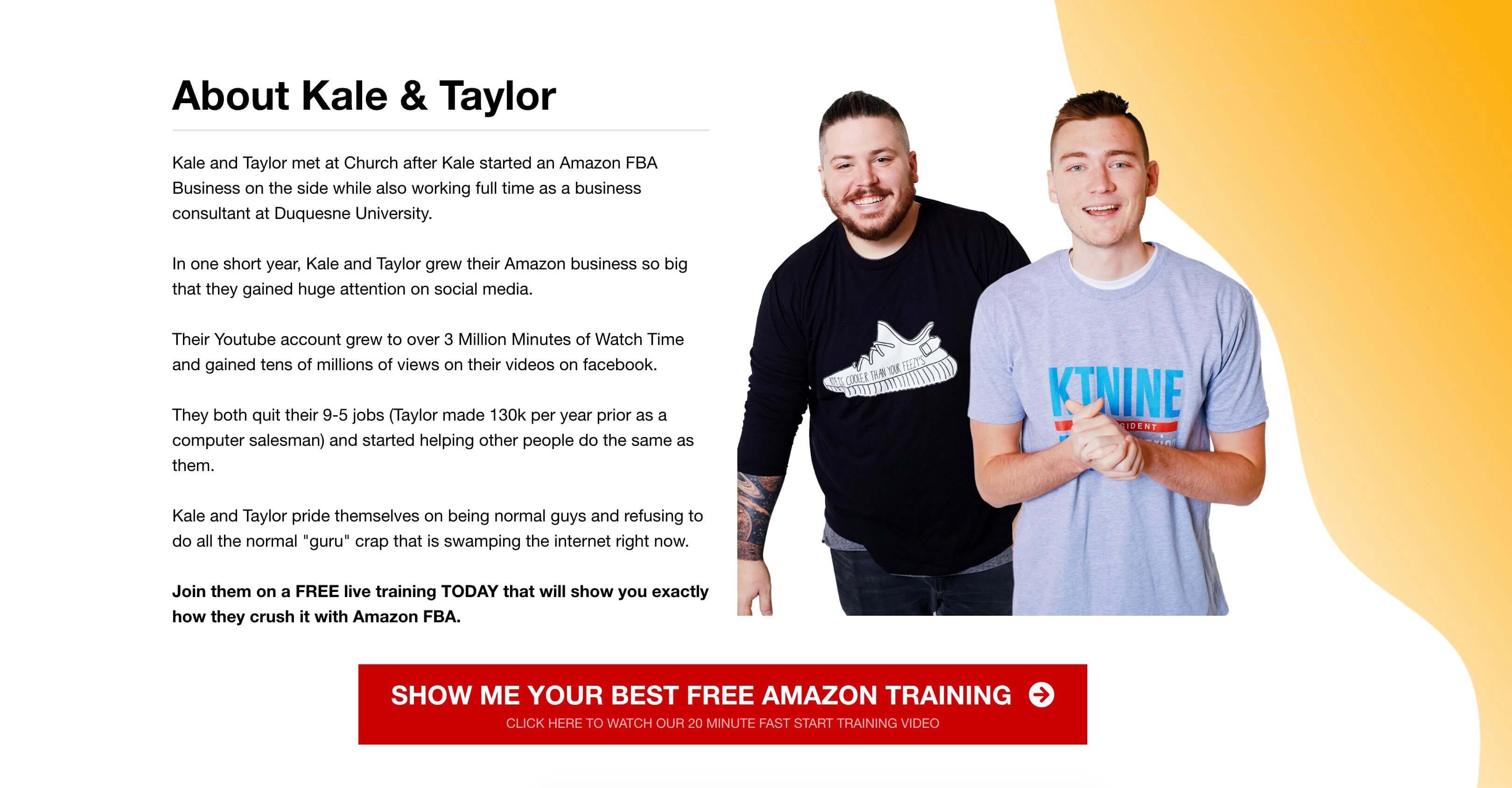 GROOVE LIFE
"Hyros has a ton of potential to provide insight on which campaigns to scale/cut without relying on solely Facebook's attribution."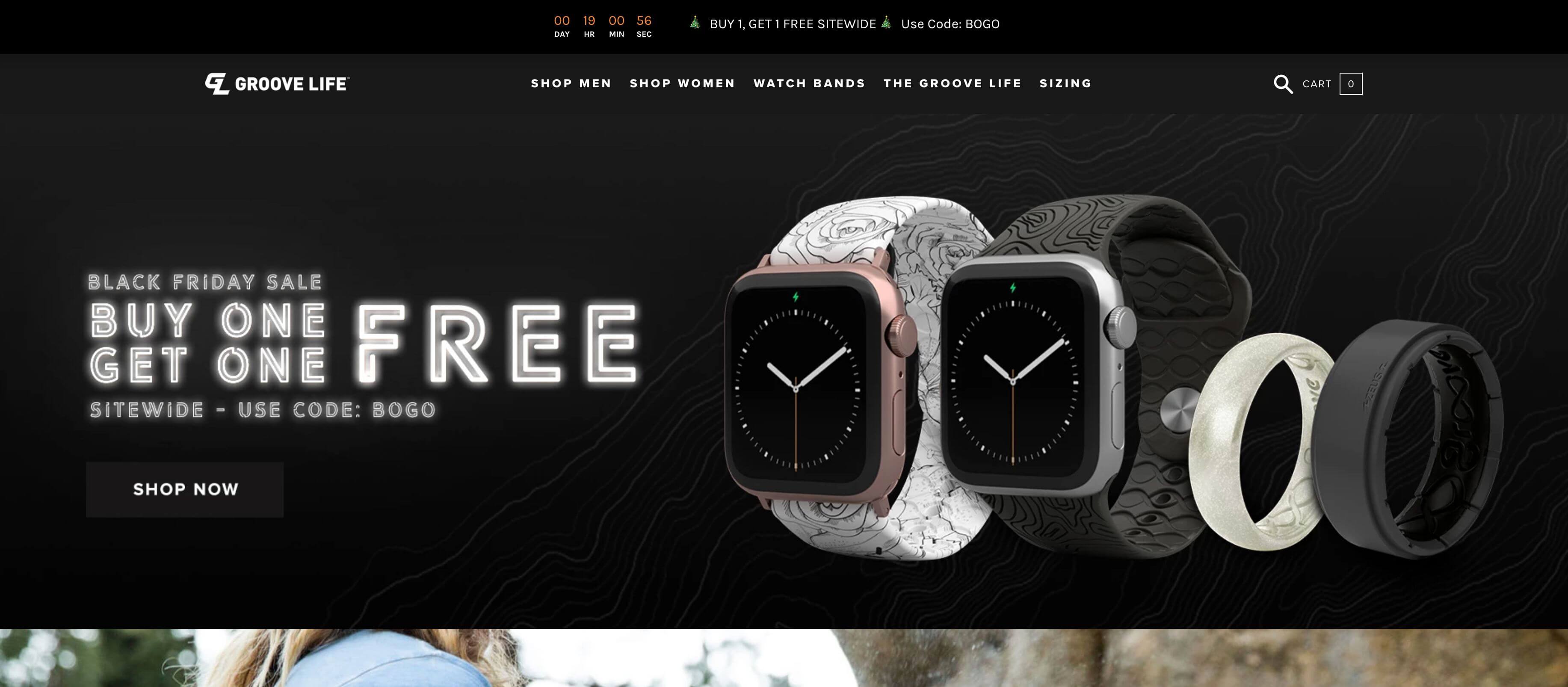 WHAT OUR CUSTOMERS HAVE TO SAY
MULTI SIX FIGURE Call Funnel OFFER

7 Figure Info Funnel (From 5k To 15k A Day)

MULTI SIX FIGURE WEBINAR OFFER

Six Figure Webinar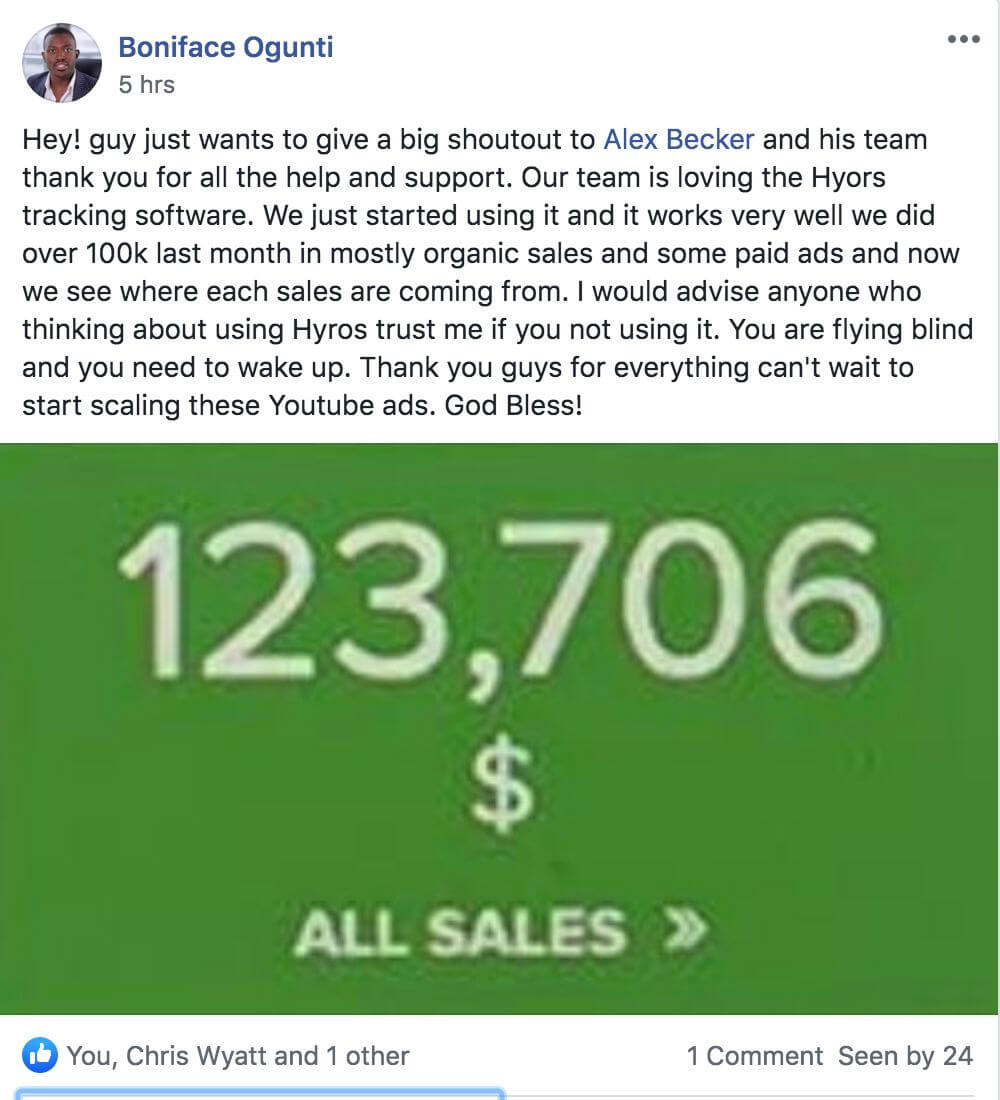 300k/Month Ad Spend E-Commerce Store

4-5 Million Dollar Per Year E-Com Brand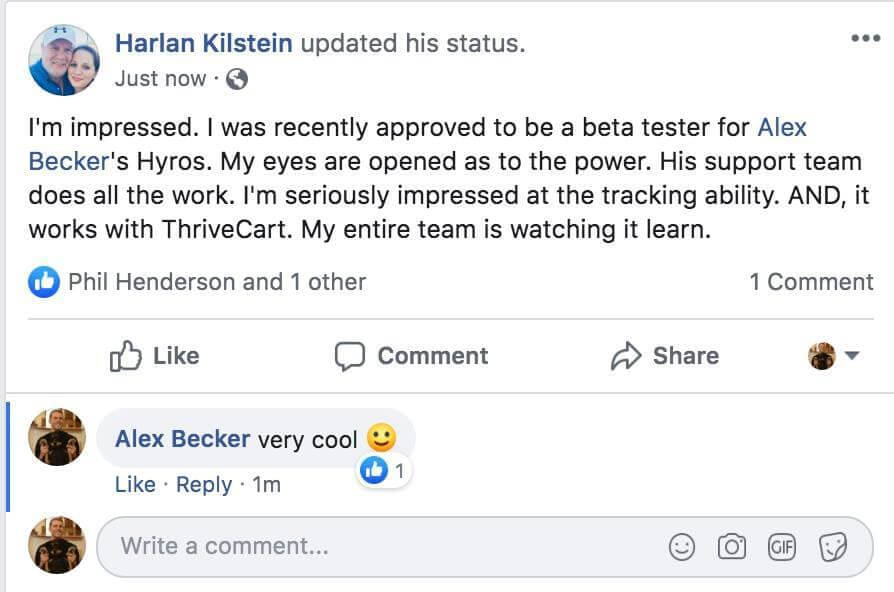 Multi Six Figure Info Sales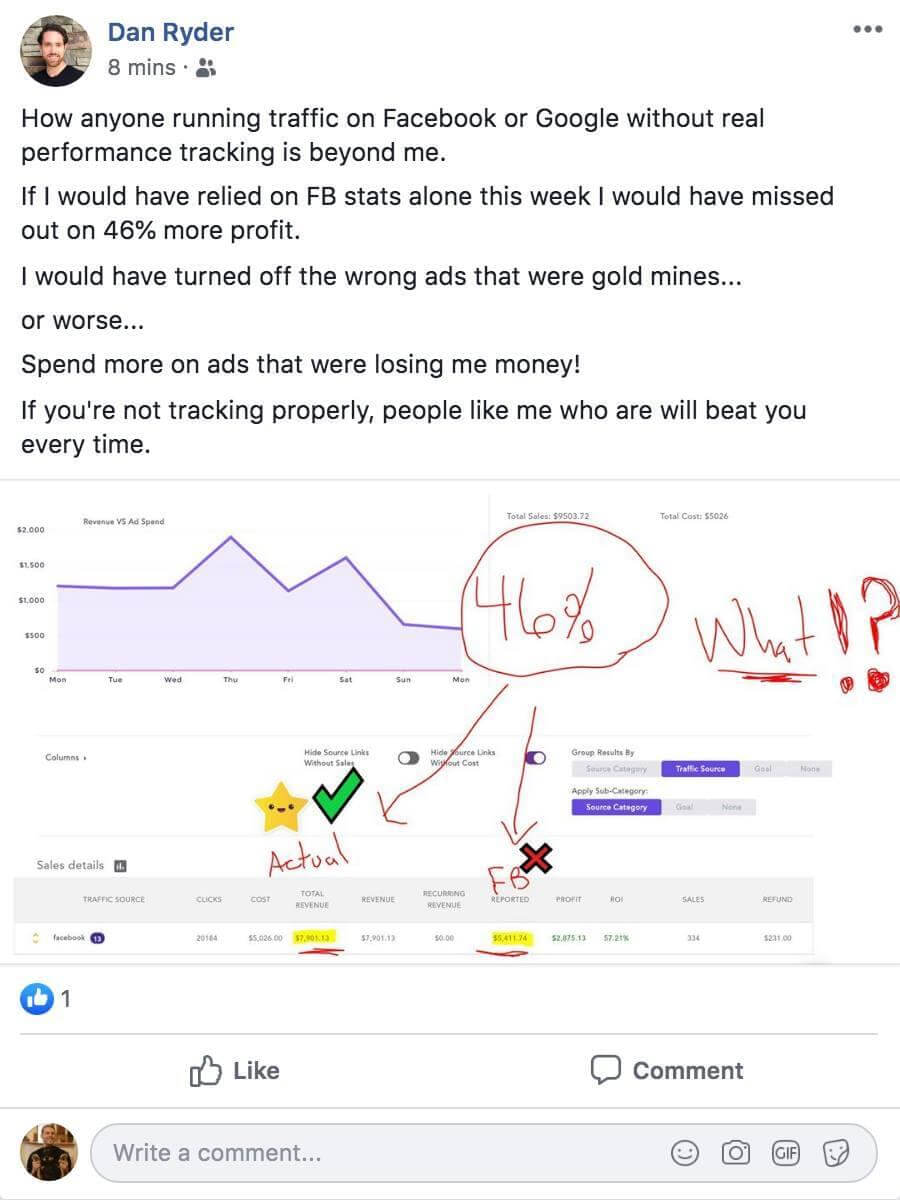 7 Figure Info/Influencer Entrepreneur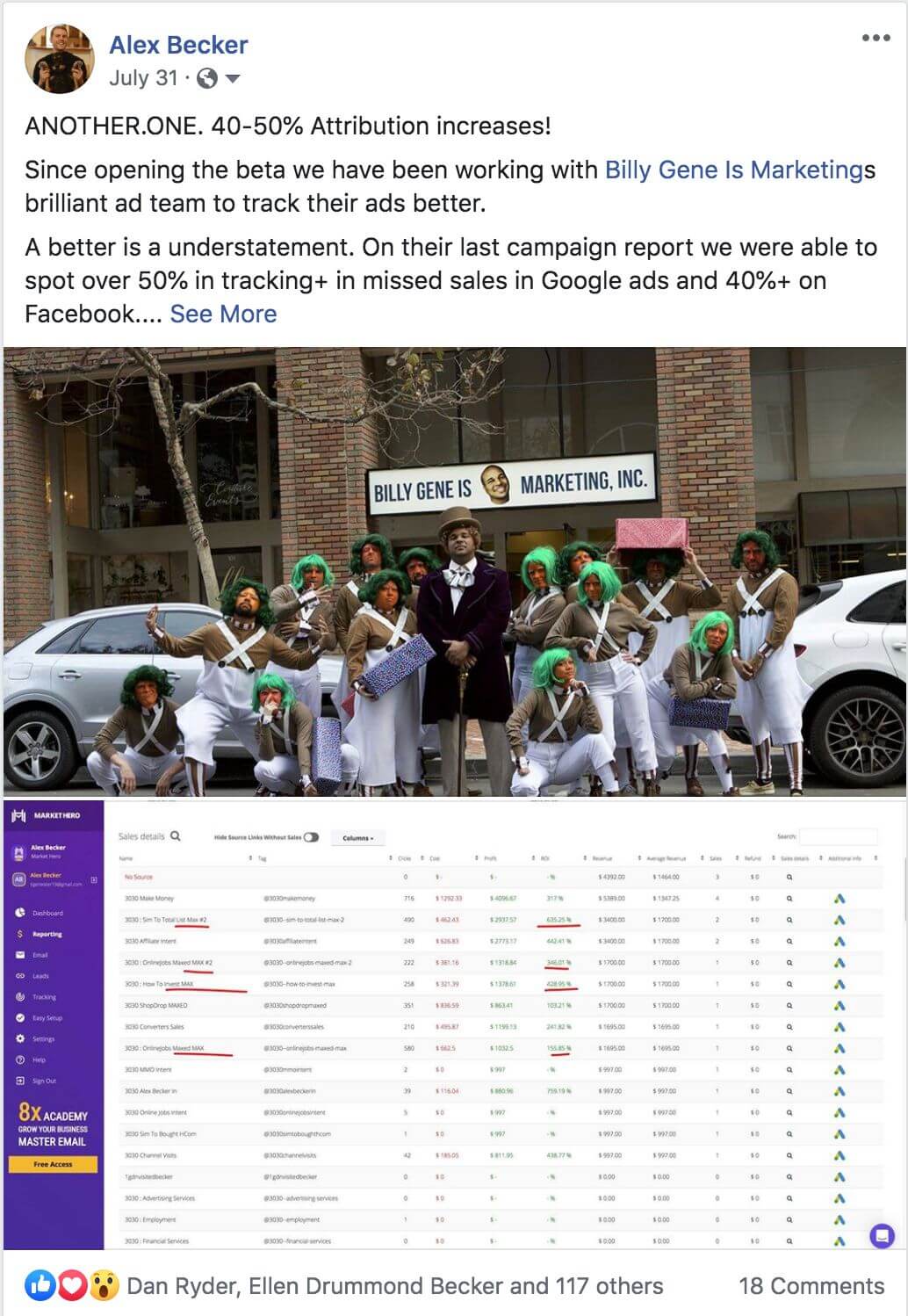 Agency Managing Some Of The Largest Youtube Influencers Online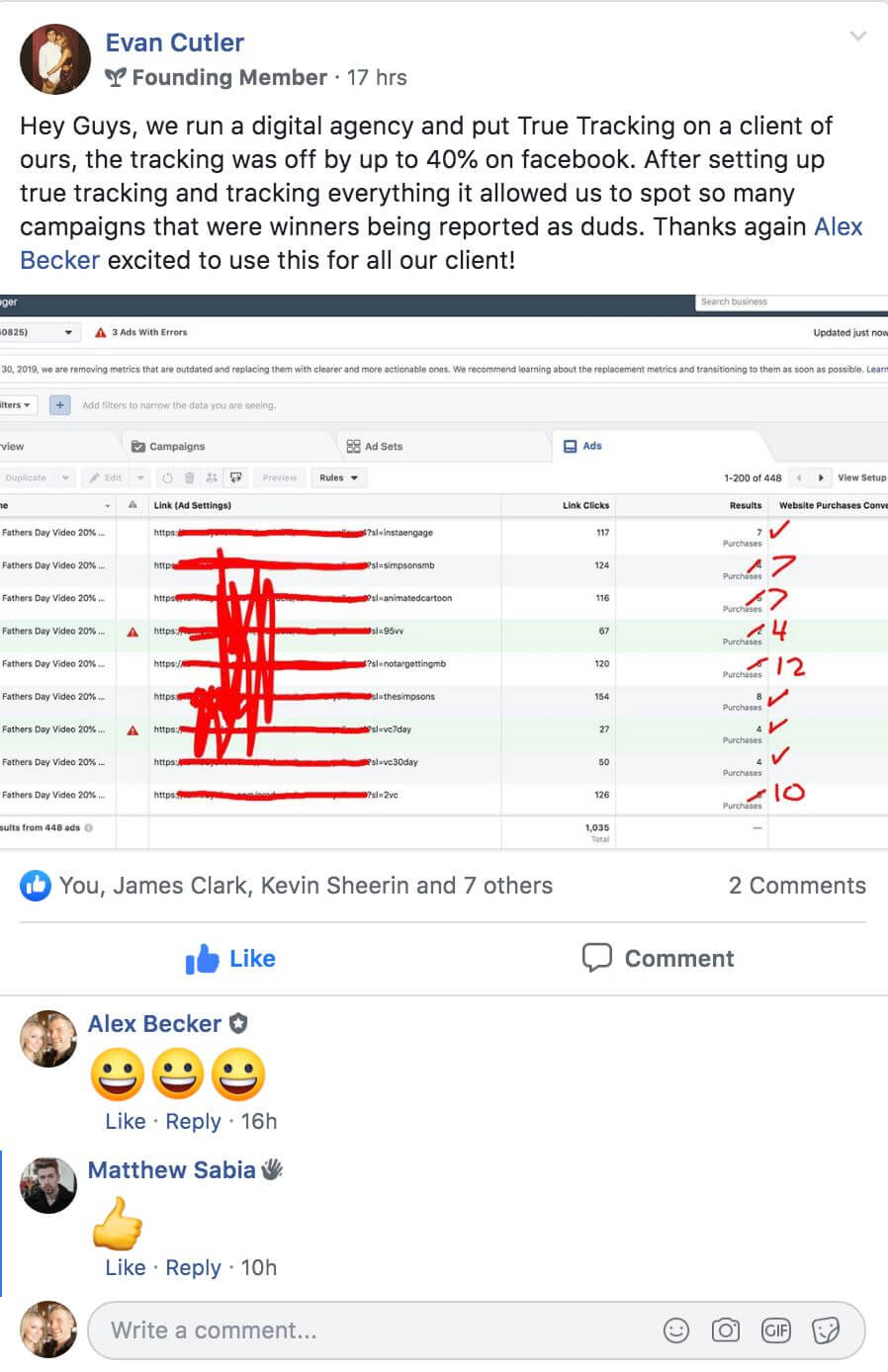 7 Figure Webinar Funnel

Multi Six Figure Shopify Store

Multi 7 Figure Shopify Store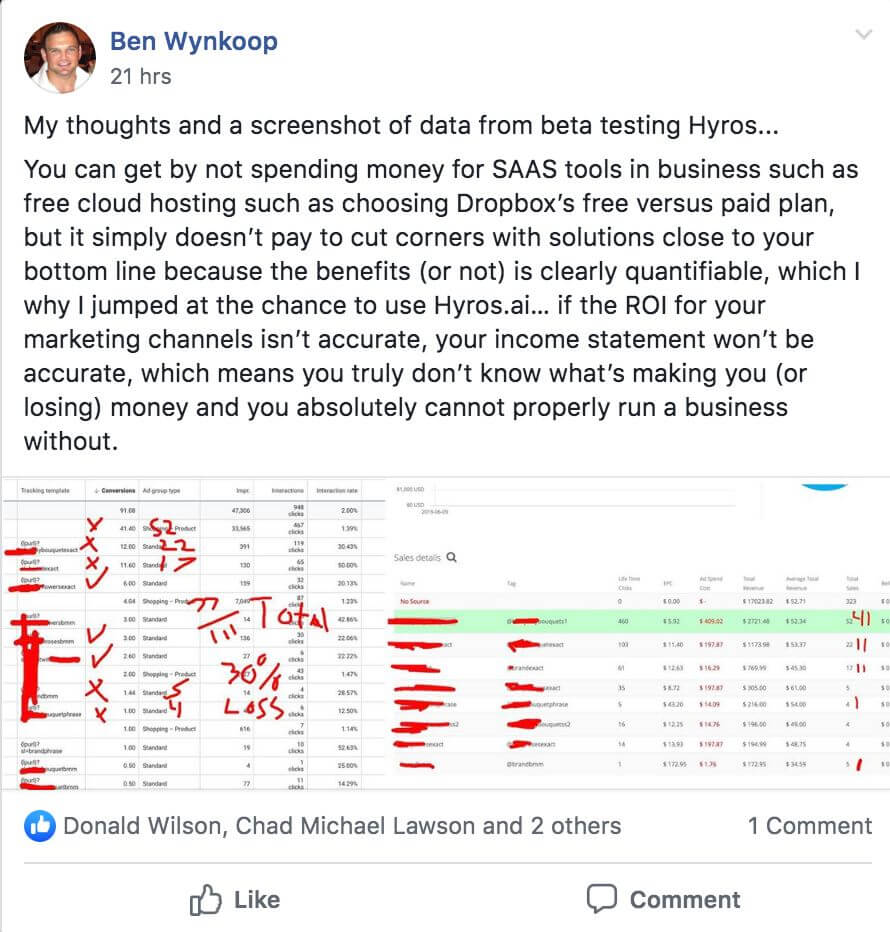 7 Figure Shopify Store

Multi Six Figure Shopify Store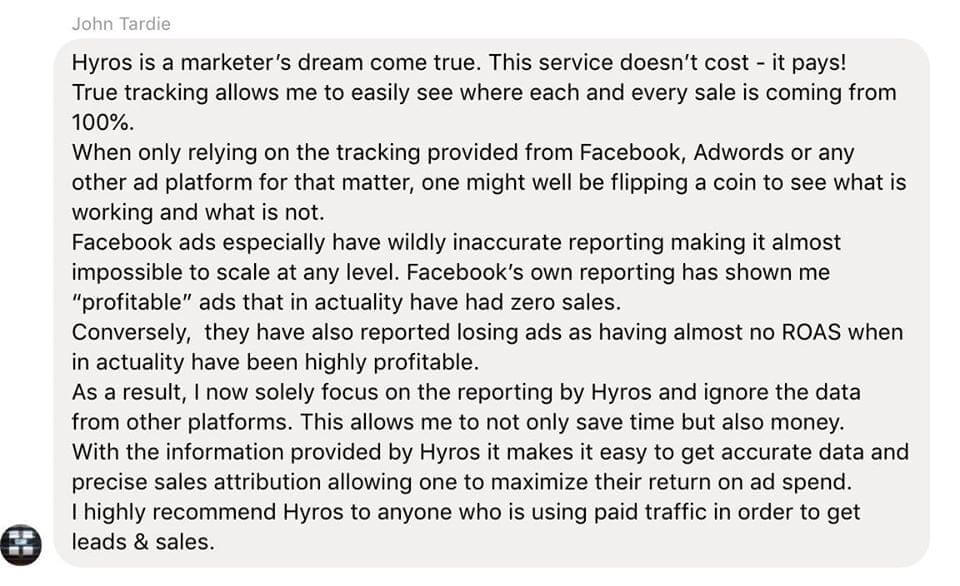 7 Figure Webinar

8 Figure Shopify Store