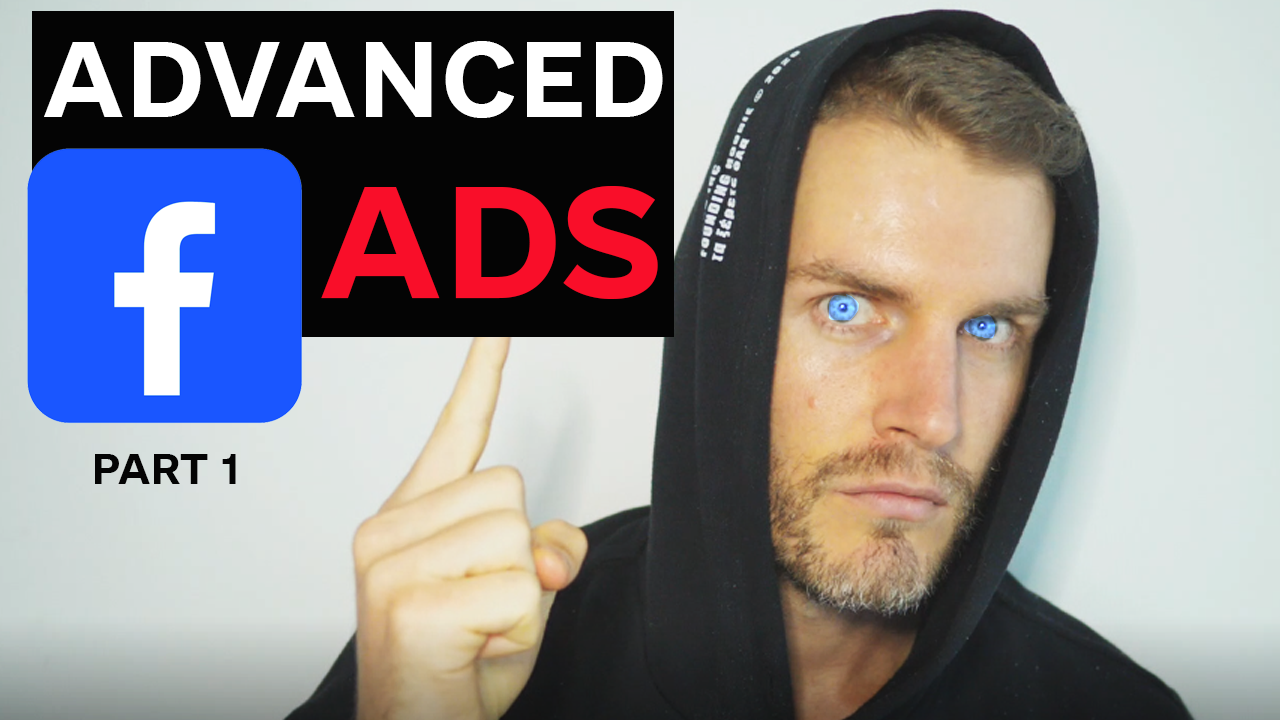 ADVANCED Facebook Ads Course : The Perfect Offer For FB Ads
Fellow HYRO-lians. It's Becker and I have a major treat for you today. Recently I have scaled my businesses to a combined 600k+ a month from about 100k a month in ad spend on Facebook ads.
The point : Now that we have a REALLY good handle on Facebook ads I want to make a FULL free course just like we did with our FREE Youtube ads course HERE.
If you took that course, you know it is LITERALLY better than any paid program you can find. I am planning to do the SAME thing with this course.
So without further a due lets get into the first lesson.
This FIRST lessons is also by far the most IMPORTANT lesson…Why?
Because if you don't understand WHAT you should be selling via FB ads you will NEVER get any traction on this ad platform.
The biggest mistake people make is thinking that ANY offer will work when in reality you need to craft offers with specific characteristics if you want your ads to work.
You see the TRUE secret is you craft an offer to FIT the ad platform. Most people try to make the ad platform fit their offer. Thus they never get their ads to work WITH the offer.
This is how you not only fix this BUT also make a offer that will make generating a profit from your ads 10 times easier…literally. The full break down is in the video below.
Mentioned Resources
HYROS TRACKING
If you are interested in obtaining the same stats I showed in this video and even having us help you set this up GO HERE to get more information on HYROS.
Ad Training and Tactics
While I do not sell courses, I do offer a private coaching program where I train people on the ad strategies I have used to build multiple 8 figure and 7 figures businesses. You can get more details on that HERE.
HYROS Facebook Group
It's really simple. This group is the best media buyer Facebook group online because we make sure that every member is spending significant ad spend before joining. It's for veteran ad buyers only and because of that the networking/information being share is on another level. You can apply to join HERE
Here Are Some Other Post You Will Enjoy
Using AI + Print Tracking Is The Ultimate Scaling Edge In 2020-2021
My Top 3 Highest Converting Youtube Ads Of All Time
The Highest Converting Ad Opt In Existence
How I Scaled To 8 Figures On Youtube With BROAD Keywords
$15,000 On EACH. Youtube VS Facebook Ads In 2020 Case Study
See you next time space cowboy…