The problem we solve
It is extremely difficult for digital marketers to get accurate sales data on their business and act on it
Our mission
To make it easy for online businesses to understand their sales data and make profitable decisions
Our Values
"Seek And Destroy" Proactive Problem Solving
Instinctively pursuing and solving hard problems is where our success comes from
Make The Experience Share Worthy
We always consider whether it will make such an impression on the client that he MUST tell someone about it
Brutal Data-Driven Truth
Whether in our work or data we must never operate off anything but the 110% accurate truth
Spartan Wall
We win the battle for our customers by protecting / taking care of each other
Eye Of Mordor Long-Term Focus
Focus on the key mission and keep the mission the key focus
We are revolutionizing digital marketing by
making it simple
To get hard-hitting data in your business
That lets you see the future...
And connecting it to marketing systems
You need to make the future Into reality
We are bringing the truth and data needed to make
profitable decisions

to businesses large and small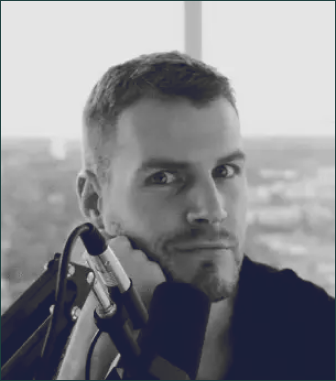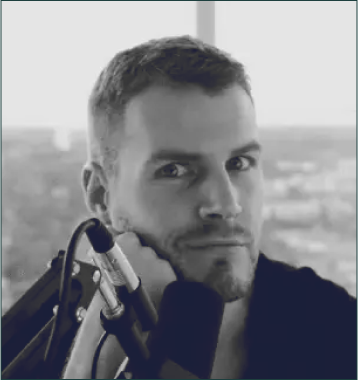 A word from our founder
For years I struggled to grow my business because there was no system on earth that allowed me to truly track my marketing. Not even the mega complicated pain in the butt analytics solutions on the market provided anywhere near the level of long-term accuracy I needed.
That is exactly why my team and I built Hyros. We are going to revolutionize digital marketing by making it effortless to get a business' sales data and act on it with the most advanced marketing tools online.
If you are sick of guessing and want the hard data to grow your business fast HYROS is going to be the silver bullet you've been looking for.
Stop guessing and start knowing how to grow