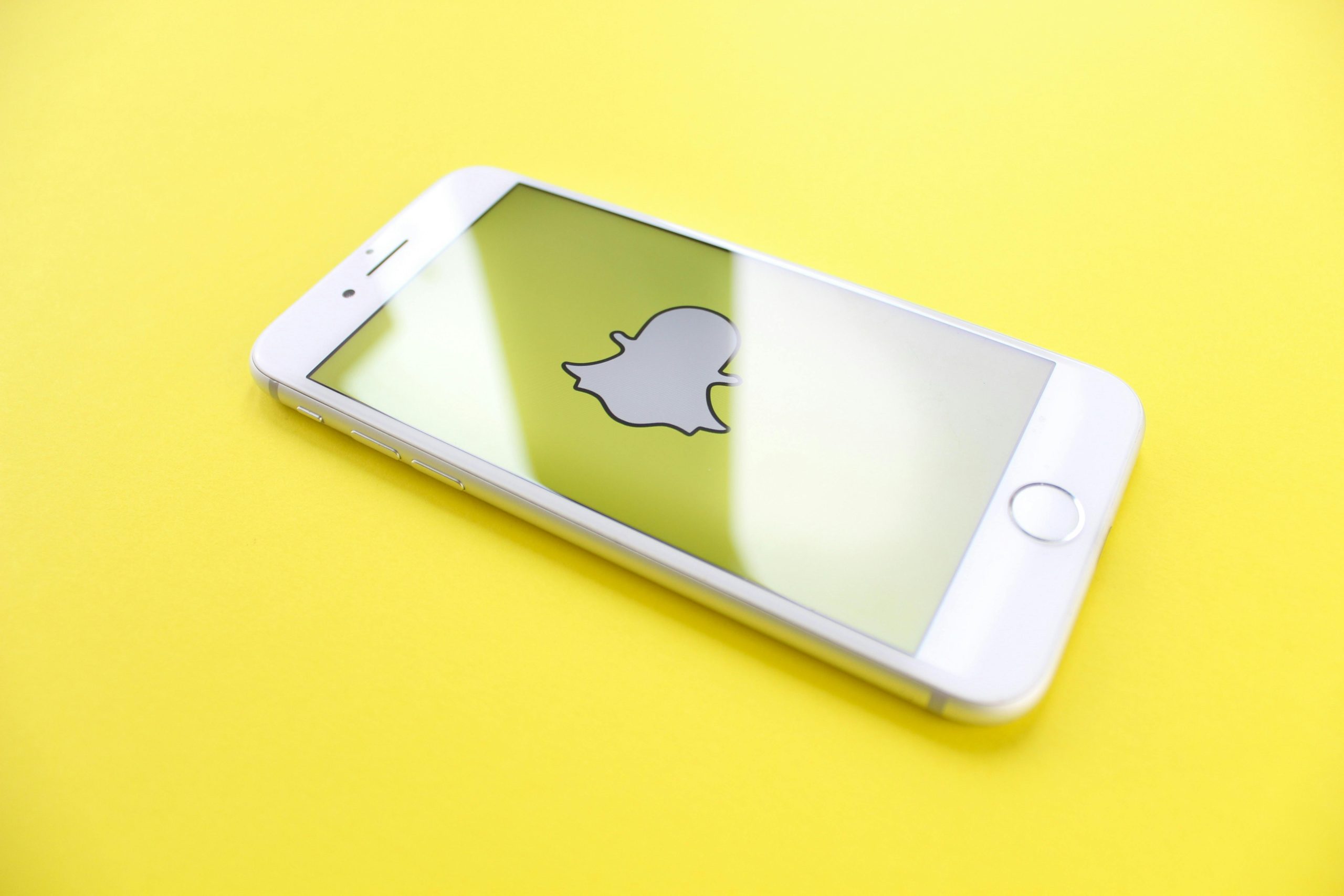 How To Create Successful Snapchat Ad Campaigns
For a while, the Snapchat app was everywhere. Filters were showing up in commercials, and virtually everyone was sending their friends, family, and followers video and photo updates with captions detailing their daily lives.
All that excitement seemed to fade as TikTok hit the scene, leaving many wondering if it was even worth spending time and advertising dollars on Snap ads. However, 75% of Gen Z and Millenials and 90% of the 13-24 age group use Snapchat, which translates to nearly $5 trillion in spending potential.
That level of reach, combined with an average of 397 million daily active users, means Snapchat is still a social media powerhouse. Additionally, the Snapchat business manager with Snap Publisher and advertising platform makes it straightforward to launch meaningful campaigns.
Types of Snapchat Ads Available
As one of the most effective social media marketing channels available, Snapchat makes it easy to engage your audience with a variety of ad types that cater to specific situations, products, audiences, and desired actions. Altogether, there are seven types of Snapchat ads available, including:
Still image and video ads – These ads look like standard posts, such as videos or still images users produce, positioned between organic content with the goal of building brand awareness or driving specific actions.
Collection ads – Collection ads display videos or images of four clickable product tiles used to reach new audiences and drive product conversions. Brands must upload their product catalog using a Shopify-like tool or manually, making it best for eCommerce.
Dynamic collection ads – The dynamic aspect of these ads means you can allow Snapchat to automatically create collection ads based on your target audience and goals. You can use these ads for retargeting or prospecting, and they are a solid addition to your marketing strategy but not a replacement for human intervention.
Snapchat Story ads – Story ads are a series of video or single image ads with between three and 20 lined up to mimic the same tapping motion users engage in for friends' stories. These ads appear between organic posts and on the Discover page, giving brands a wider reach.
Commercials – As the name suggests, these ads show up on Stories but are non-skippable snips. Although you can create commercial ads up to three minutes long with a six-second unskippable section, it's best to keep content short and sweet.
AR Lens ads – AR or augmented reality allows brands to create interactive camera filters that Snapchat users can apply to their own content. AR Lens ads are the perfect tool to build excitement for events and product launches or to allow users to try products on before buying.
Filter ads – Filters are one of the most popular features on Snapchat, and a filter ad allows brands to create a static image overlay for users to add to their snaps. You can also develop location-specific GeoFilters and audience-specific overlays that include interest-based targeting.
Snapchat's younger audience thrives on personalized ads that match their content consumption habits. That's what makes Snapchat a compelling platform for marketers because there is an ad type that can capture a target audience in a way not possible through other social media platforms.
How To Craft Compelling Snapchat Ads
Like ads on platforms such as TikTok and Facebook, only eye-catching Snapchat advertising can convert users to buyers. From the Snapchat ads manager, brands can create ads, ad sets, and campaigns to reach target audiences.
However, crafting compelling ads is about more than simply knowing that you can create ads and the platform to do so. It involves a series of actionable steps marketers take to ensure they maximize return on ad spend (ROAS). These ad creative tips include:
Master the art of full-screen vertical video ads optimized for mobile viewing. Make use of negative space for headliners and copy and ensure quality lighting for each scene or image.
Leverage the power of storytelling and short, snappy copywriting. Create a connection with your audience, and they won't forget your ad.
Add polls to increase engagement and views while mining for precious data about preferences, brand loyalties, and habits.
Link Snapchat ads to the correct landing pages that encourage audiences to download apps, purchase products, or take some other desired action.
Partner with influencers to create user-generated content (UGC). This UGC provides an authentic message for your audience that feels less staged and more aligned with the user's values.
Deploy clear calls to action (CTAs). Make it obvious what you want the viewer to do, and encourage them to take action.
Set a practical ad budget and utilize analytics reporting to maximize ad spend.
Create a comprehensive understanding of audience demographics, behaviors, preferred content types, and device types to reach your target Snapchatters best.
Don't skip out on goal-based bidding, which allows you to optimize ad spending for taking specific actions. Establishing a cost-per-action will enable Snapchat to show ads efficiently to achieve the desired results.
Snapchat is a visual platform, meaning that the most effective ads target engaged audiences to build brand awareness, funnel potential buyers to a product landing page, or reach campaign objectives. Mastering visual storytelling elements from colors to headline placement will go a long way to boosting your Snapchat ad impact.
Best Practices for Successful Snapchat Ads
Although Snapchat provides many ad formats to explore, there are some marketing best practices to follow before diving head-first into massive Snapchat ad campaigns. These best practices include the following:
Define your business goals – This step is where you settle on campaign objectives, such as the number of installs, swipe-ups, shares, Story opens, or product conversions. These goals must be specific, so using a template like S.M.A.R.T. is essential.
Evaluate and comprehend target audiences – Use different ads to target custom audiences to achieve desired results. Create lookalike audiences to understand advertisement performance.
Test your strategies – Use A/B testing to optimize your campaigns. Experiment with Snapchat's dynamic ads based on goals and audience, monitor key metrics, add new visuals or music, and use new ad lengths.
Use APIs and third-party tools – The Snap Pixel and third-party tools, like the HYROS platform, can help give you a more granular approach to the data you collect from Snapchat. These tools can help you catch missing data or leverage AI to discover insights not readily apparent.
The Snapchat business manager platform is an excellent tool, but like all great tools, the proper know-how is essential for creating masterpieces. Although you won't be crafting a Michelangelo sculpture, you can craft masterful Snapchat ads by following a few handy steps.
Track Your Snapchat Ads With HYROS
Snapchat is an engaging social media platform filled with options to share videos and photos in a variety of ways. Even the messaging features see millions of users daily, making the social media giant an excellent place to target younger users from Gen Z to Millenials.
From creative best practices to crafting the most eye-catching ad possible, we covered a ton of information in this article. However, there is so much more that HYROS can help you achieve by leveraging data analytics, API integrations, and using AI to identify easily missed trends. Check out our guide on how to set up HYROS with Snapchat to maximize your ROAS!