Know. Everything.
About your Marketing
HYROS makes profitable action clear
for high end digital businesses with
laser accurate sales attribution tracking
Apply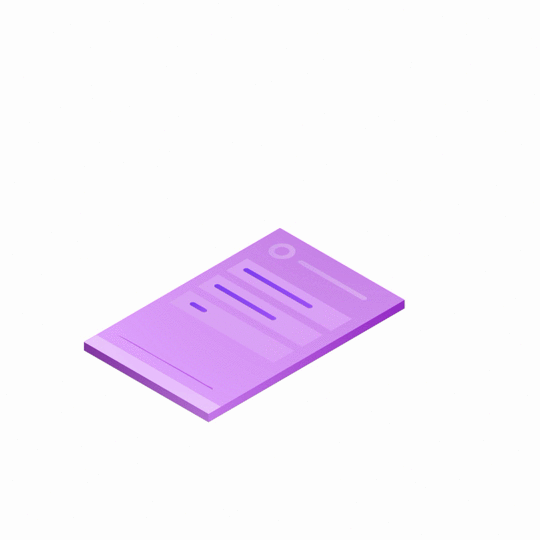 Our Average Paid Traffic User Tracks
Finally Attribute Your Sales With Confidence
With Hyro's Advanced "Print" Tracking Lets You Always Attribute A Sale Back To It's Source
See Your Long Term Customers Value
Hyros Tracks Your Customers Every Move From First Click To...Forever!
Stop Mis-Attribution and Sales Criss Crossing
Hyros Shows You Your Entire Customer Journey And Sorts Out Sales Attribution Clearly Between Multiple Sources
A DEVELOPER ISN'T REQUIRED
Start Tracking EVERYTHING In Just A Few Clicks
No Code. No Complicated Set Up.
We Plug Into YOUR Marketing Stack
Plug into your landing page system

Integrate your processor in 1 click

Link your email and organic traffic

Connect your advertising
1000s more integrations available, schedule a demo to see if we fit your system
How it works
Advertising
Hyros plugs into your Adwords or Facebook accounts (+many other systems) and allows you to start tracking at the ad level. This means you can find orgin of any customer down to the very ad they clicked even if the sale occurs months to years after the first click.
This allows you to see the true long term ROI on every ad your run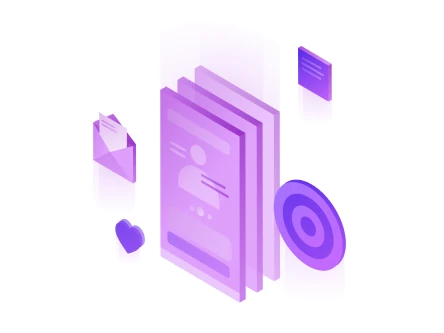 Checkout System
Unlike other systems that require you to rip up your checkout process or create custom code Hyros seamlessly plugs into almost every checkout system on the market. This allows us to make sure that no sale slips past our tracking.
And this allows you to connect your ads to any sale anytime anywhere.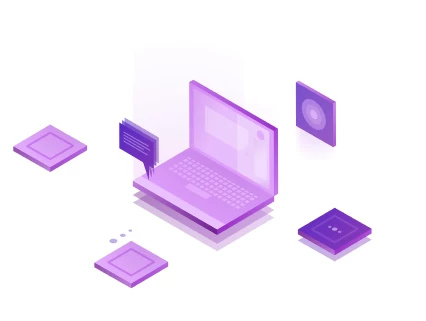 Processor
Sales are about money and your business does not stop at the sale. There are recurring payments, refunds, chargebacks and additional payments that are critical to getting your true numbers. Hyros plugs directly into Paypal and Stripe with a few clicks which lets us keep accurate down to the cent revenue tracking of your business.
This allows you to calculate the actual cash flow of your business effortlessly.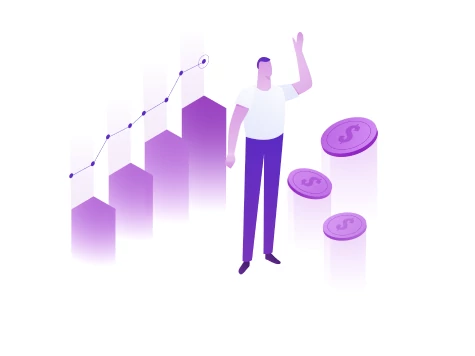 Customer Profile
Hyros uses a unique process to create customer profiles with multiple touch points that allow us to track your customers beyond their IP, cookies, or emails. Hyros combines countless data points together to make sure we do not lose your customers and always assign sales to the right source.
This allows you to get your numbers without thinking and know they are right.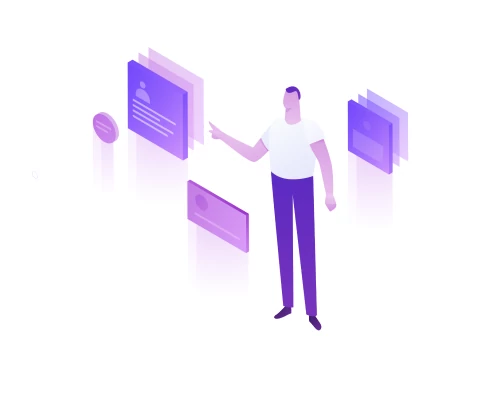 Email Marketing
Hyros then allows you to automate your email marketing based on the REAL sales data that you have coming in. You can send emails based on the pages, purchases, clicks, refunds, ANY action your customers take inside your business. We then use emails to constantly ad additional tracking points to your customers allowing for a tracking system like no other.
This allows you to take the data you have gathered and optimize around it.
We can also plug into your email system as long as they allow email short codes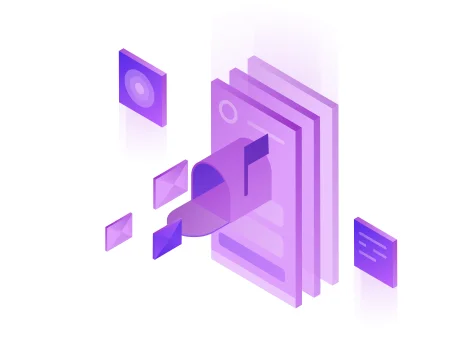 The Result
TRUE TRACKING
A Breakthrough In Marketing Tracking
ALL IN ONE TOOL
Full Top Tier Email Delivery And Management
The Hyros system is designed to work with high level top tier A+ quality mailers. This is why we hired the former head of delivery at Aweber and recruited team of email "scientist" we are able to get delivery results like no other platform.
If you care about inboxing and not being placed with hundreds to thousands of low tier mailers, Hyros is the place for you.
We even offer complete delivery optimization and management for high tier clients. If you have 100,000+ leads/customer profiles reach out to our team on the pricing or chat system. We can dramatically increase your inboxing with zero thinking on your end.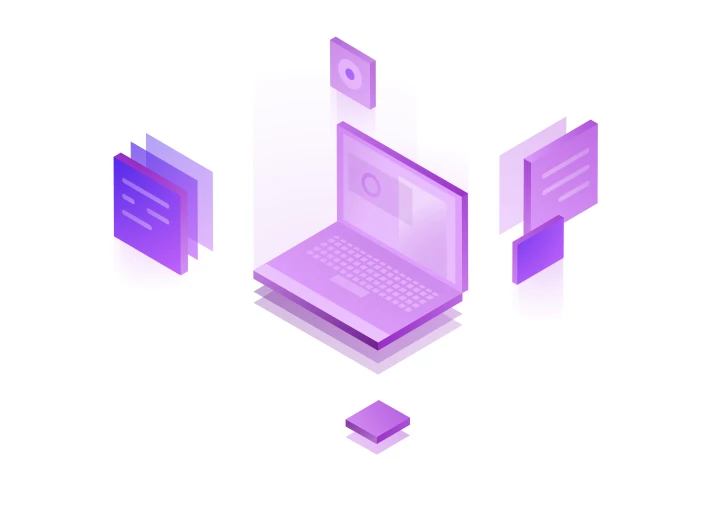 Stop Guessing
Know. Everything.