Track and Scale Your Organic Traffic With
The Most Advanced

Tracking Online

Verified by major players like:








In just 6 months allowed us to scale our ad spend by 43% for Business Mastery and over 100% for Unleash The Power Within.
And I can't say how impressed


I am with HYROS's world class team.
Has made such a huge difference in the GC camp.

Has Helped us really see what's really going on.



ON AVERAGE
How Info Stores That Use HYROS Increase Sales From social media
by 20-40%

step 1
Hyros Tracks & Attributes Every Customer Back to Your Social Media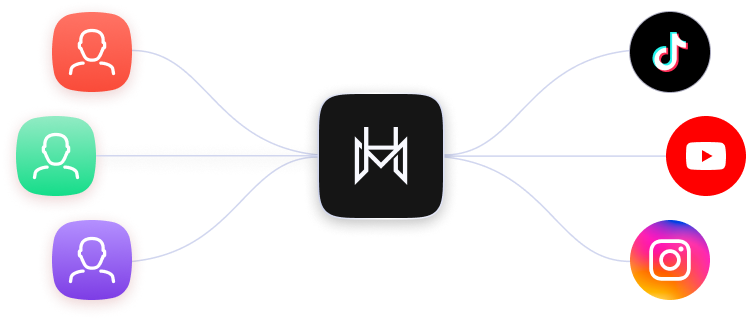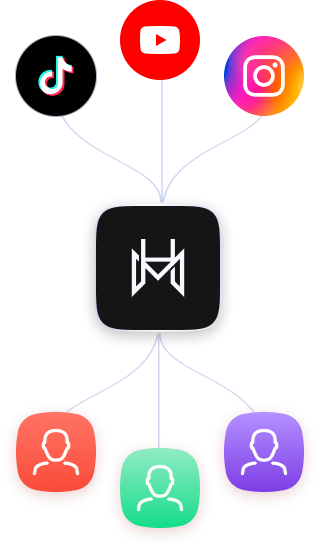 step 2
See everything they do, from the very first click to years down the road
Hyros lets you track sales, calls, closes, add to carts, purchases....as well as additional clicks...For YEARs all tracked back to the very first click

Sales

Calls

Add to carts

Clicks

step 3
Optimize Your Socials Around What Sells Best...and
Sell More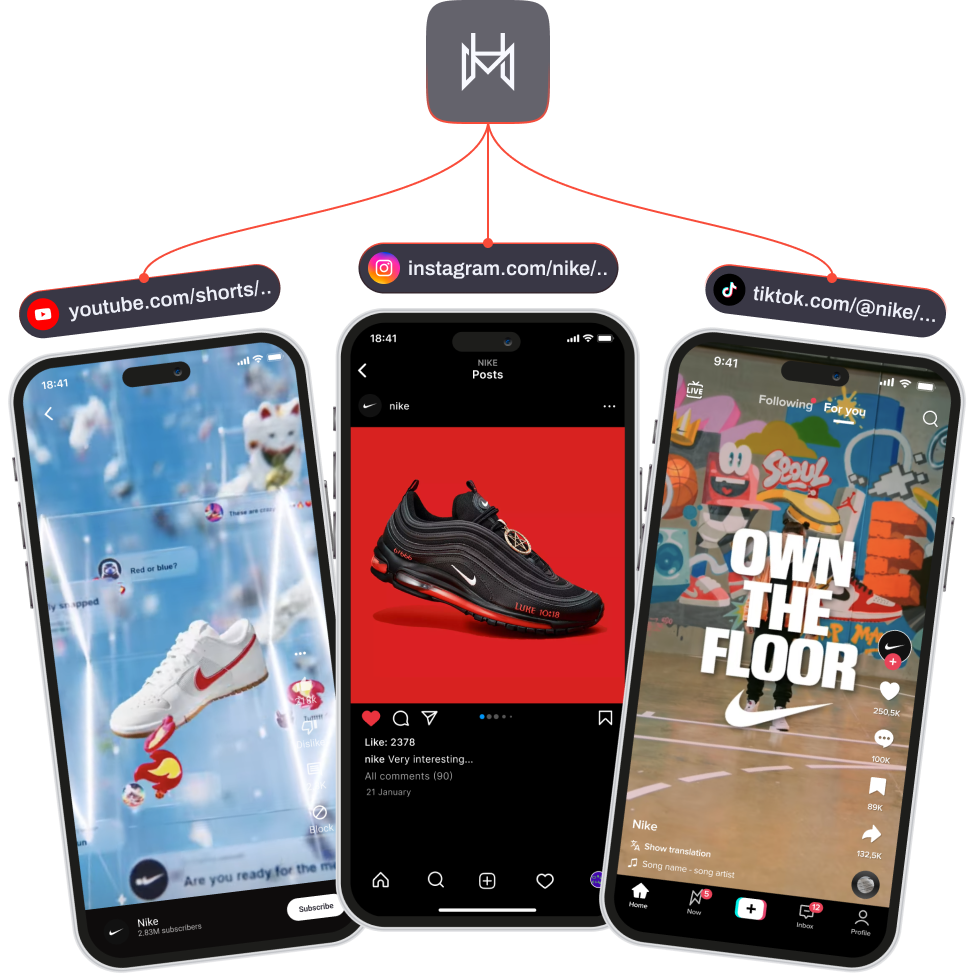 See what videos/posts are generating

THE MOST SALES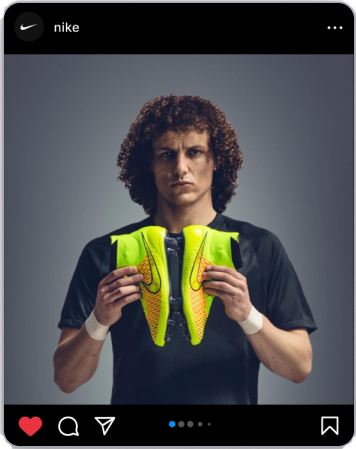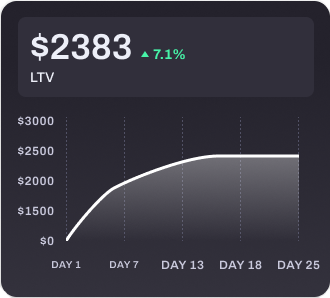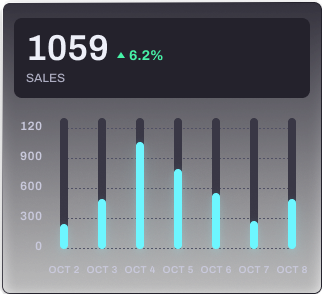 See What Product
Sells Best

From Certain Posts

See what content produces the most repeat
long term buyers.

KNOW what is creating the money and do MORE of it.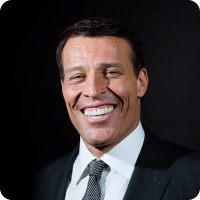 Tony Robbins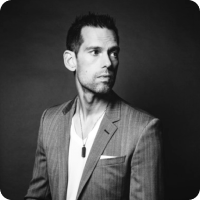 Impact Theory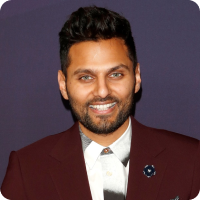 Jay Shetty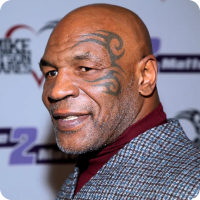 Mike Tyson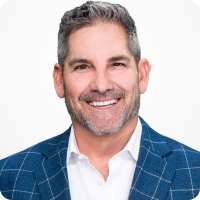 Grant Cardone
Verified Across Thousands of Businesses

Douglas James
@Douglas James
After 90 days of using Alex Becker's True Tracking Software, Hyros, we've been able to scale 1 of our offers from $150,000 a month to $300,000 a month WITHOUT increasing ad spend. His team and...

Stockton Walbeck
@Stockton Walbeck
For 6 years we've been running hundreds of thousands of dollars in ads and have always wondered if our FB and YT data was off or not. We always knew it wasn't 100% correct, and the second we...

Nicki Geringer
@Nicki Geringer
Thanks to Hyros and the awesome support team we set our webinar / call funnel up in less than 30min. Hyros helped us to increase our daily ad spend form 300€ a day to over 1.200€ a day with...

Hyros's tracking is absolutely stellar. We run a webinar funnel and it was quite difficult to track where our ad spend should be going towards due to a myriad of different reasons. Prior to Hyros we were doing ok, but still just...

I've spent millions of dollars on Facebook ads, and after one day using Hyros, I realize why it's always been so hard. Why people struggle. The fact of the matter is, Facebook, Google Analytics, etc... do not accurately...

Hey
@Calin @Alex Becker
- Just dropping you guys a quick message to let you know how much Hyros has been helping with my campaigns. I was doing pretty well before (about $20k/month) but was struggling to scale my...

Boniface Ogunti
@Boniface Ogunti
Hey! guy just wants to give a big shoutout to Alex Becker and his team thank you for all the help and support. Our team is loving the Hyors tracking software. We just started using it and it works very well we...

How anyone running traffic on Facebook or Google without real performance tracking is beyond me. If I would have relied on FB stats alone this week I would have missed out on 46% more profit. I would have turned...

Hey Guys, we run a digital agency and put True Tracking on a client of ours, the tracking was off by up to 40% on facebook. After setting up true tracking and tracking everything it allowed us to spot so many...


Build the
ULTIMATE

Traffic and Conversion Reporting Dashboard

HYROS has created the Profitwell/Baremetrics of ad reporting. Drag and drop, then customize your DREAM ad reporting dashboard showing any stats & comparison you can imagine. Then use this dashboard to instantly get access to your crucial stats AND deliver reports to your clients in 1 click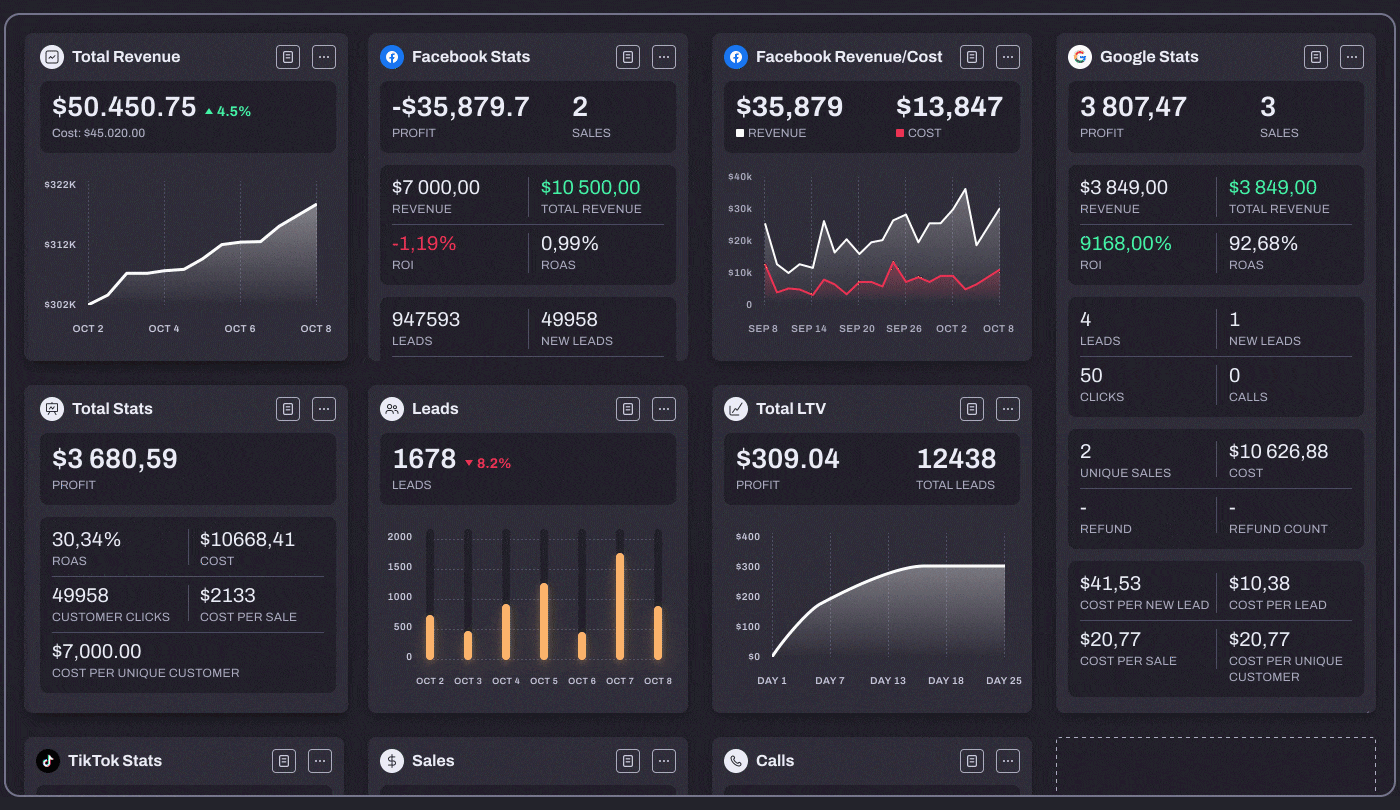 Get The
Most Important

Analytics For Your Info Business
Full Advanced
Metrics

In Relation To Traffic Source

See the deep metrics that impact your advertising bottom line ALONG SIDE your ad data. Metrics like leads, funnel funnel metrics, calls, call closes, upsale/downsale interaction, refunds...

If it's related to info WE HAVE IT TRACKED.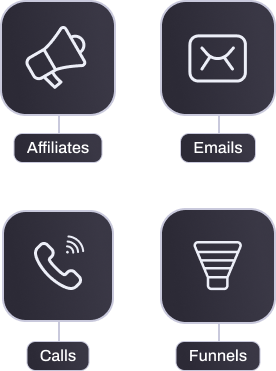 Cohort and LTV Analysis
Track what campaigns bring you the best customers long term and see your revenue to ad spend days, months and YEARS after the first click. See all this data laid based on any filter or combination of data.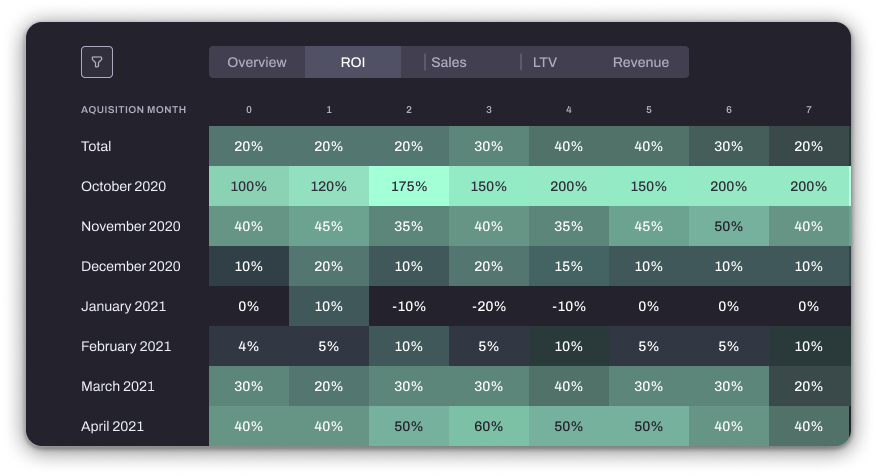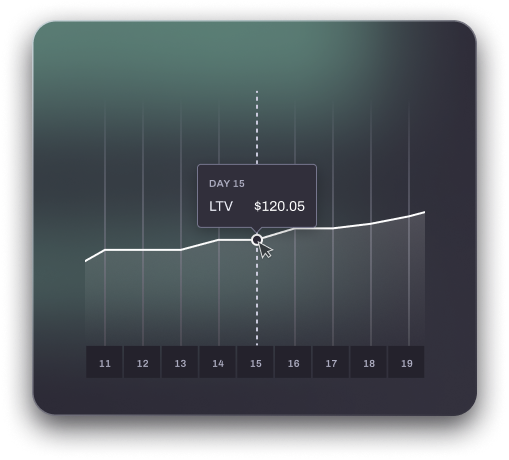 HYROS Cohort Analisys and LTV chart examples
Fully Customizable Attribution Models
Split up attribution and credit based on how you see fit. Info marketing is has many factors and different touch points. HYROS lets you find the attribution model that suits your unique business.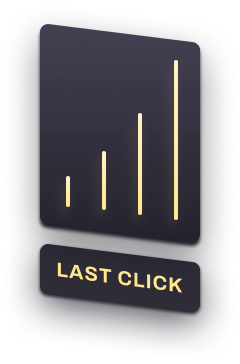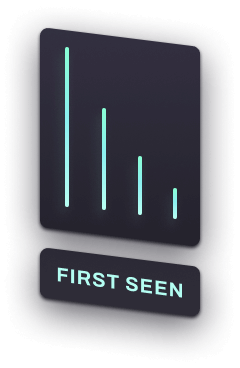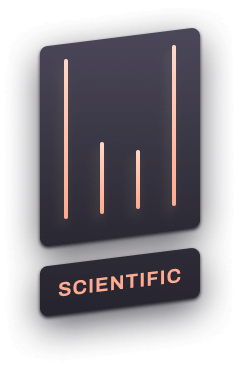 Exactly the info we needed.

Eye-opening.
The advantage of HYROS is EVERYthing is tracked...Forever.
See The Full Customer Journey
Across devices, platforms, organic traffic it doesn't matter. You will see everywhere your customer are connecting with your business and the paths they are taking to get there. Over days, months and years.
DEEP DATA APIs TO PLUG INTO
YOUR SYSTEMS
HYROS is designed for large info brands that need to push data to large company wide reporting systems. HYROS lets you do this with ease across all deep data reporting systems like Data Studio or Sales Force


We Plug Into EVERYTHING
We work with all major and minor info stacks. Ranging from Click Funnels, Hub Spot to weird combo set ups to popular checkout systems and payment processors. If you are selling infomation, we can plug into your software.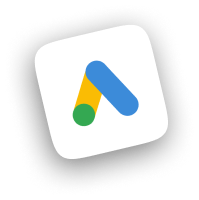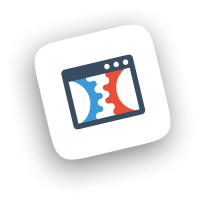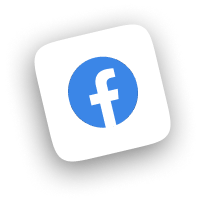 FULL 1 To 1 Concierge Working Relationship
When you join HYROS we consider it partnering with you. Your success is our success. Thus you will get a 1 to 1 rep who is an EXPERT in info marketing tracking to help make sure you have flawless tracking and reporting. Our reps will also help you find and read the data to find oppurtunity and grow your Info business further.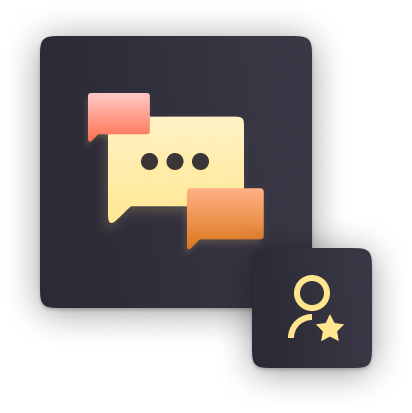 If you don't use Hyros you aren't even woke.
Buy Hyros.
Connect Everything
HYROS allows you to sync leads, phone calls, email and every part of your business together for one clean attribution picture.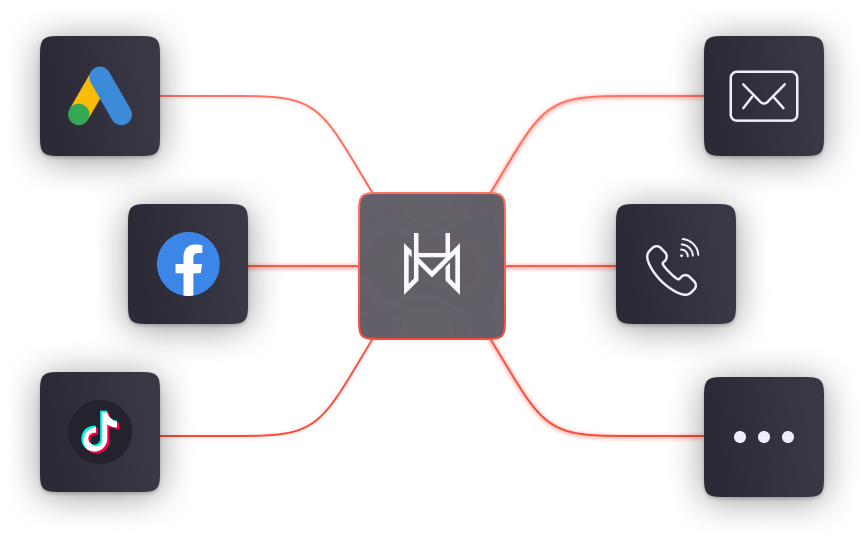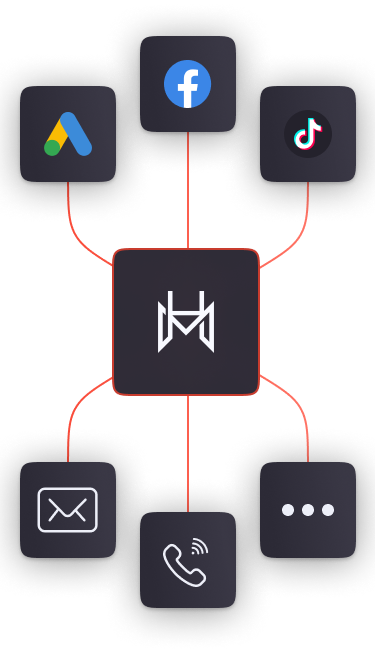 Stop "Traffic Source" confusion
See the true source of EVERY click across all your channels. SEO, email, multiple ad platforms and websites...HYROS make it easy to see EXACTLY where they came from.
Revenue from Google Ads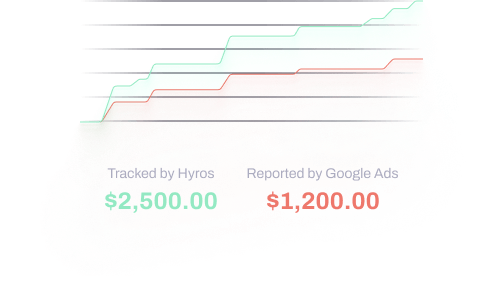 Perfect For Call, Webinar and
LONG

Funnels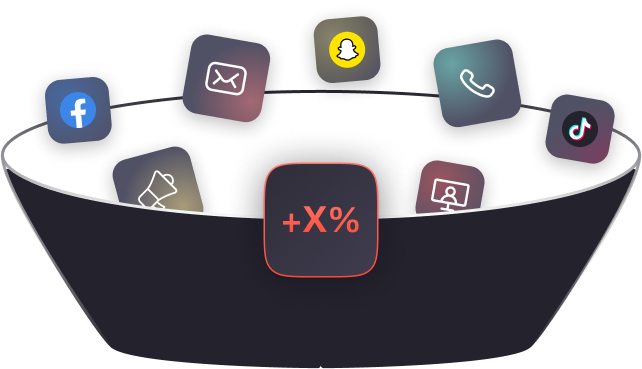 HYROS specializes in connecting purchases to clicks after LONG periods and tracking, repeat sales from customers.
With HYROS, I can see exactly where my sales are coming from and
we are already 300% more profitable

within 72 hours of using the software.
You Grow OR You
Don't Pay
If you are unhappy with HYROS or fail to get an immense ROI on our software you can refund the full amount for any reason within the first 90 days.
FULL 90 DAY REFUND GUARANTEE
Why a call?
Pricing starts as low as $199 a month, we need a brief 5 minute call to ensure you can fully plug in and that we can guarantee results. We then customize your account and support reps to you! We can't dothis without chatting!
Testimonials from brands you may know
Exactly the info we needed.
Eye-opening.
If you don't use Hyros you aren't even woke.
Buy Hyros.